A Coronavirus Notice from the Team here at Label Line
Label Line is prepared to stay operating during this period
We have taken precautions to protect our staff and clients with extra cleaning / sanitizing and minimal physical contact
Pick ups are still available but restrictions are in place
We can maintain production and our usual services
There are no known stock shortages with our suppliers reassuring us they have plenty of floor stock with only slight delays with their supplies coming through the docks
Please stay safe and let's look after each other
We will update you with any developments
Yours sincerely,
The Team @ Label Line Pty Ltd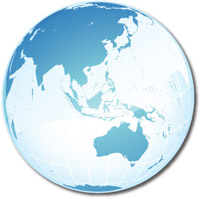 The World's Largest Selection Self Adhesive Blank Labels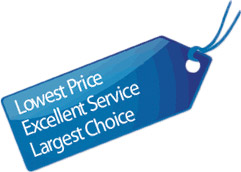 We are pleased to offer the world's largest range of pre-cut A4 self-adhesive labels. With over 12,000 options available, we cater for just about every need. Custom Blank A4 Labels in offset or fully centred digital range available in over 60 different stock types including Paper Stocks, Synthetic Stocks and various Colours. We can also supply blank labels on rolls, as well as A3, SR-A3 and SR-A4 sheets.